Blog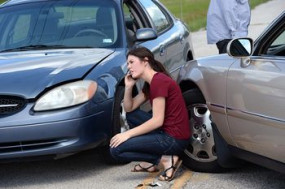 A car accident can be an extremely terrifying experience that can lead to a great deal of stress and confusion, especially in the hours immediately after the incident. Add to this all the things that you need to do in order to protect your rights and ensure that your health is ok, and it can...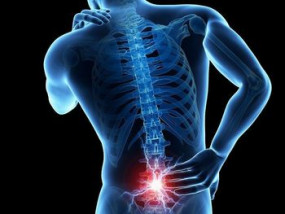 There is an incredible amount of flexibility and strength in the lower back, making it susceptible to damage that can lead to all kinds of injuries and mobility problems. The sheer number of nerves running throughout your spine and into the rest of your body can cause pain in your lower back, which can further...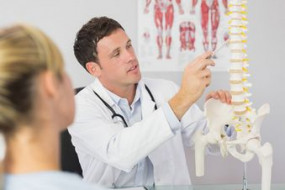 Injuries, whether minor or substantial, can prevent a person from leading an active life. Too many people neglect treatment and therapy in the hopes that their injury will simply go away. Some turn to pain killers that only mask the pain but don't actually solve the problem. Others want to avoid surgery and invasive procedures, which can...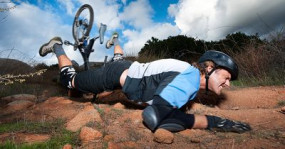 Sports are a fun and exciting way to exercise and compete and an excellent way to stay fit and active. For professional athletes, sports are their profession and their choice of livelihood. The trouble with popular sports, however, is that it also increases your chance of experiencing a severe injury. The physical impact and exertion...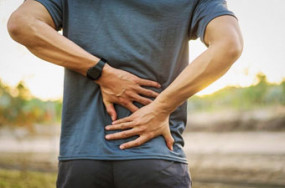 The most common cause of back pain is articular dysfunction in the spinal joints resulting from vertebral subluxations, which is why many require low back pain treatment in Santa Fe. These subluxations cause joint instability and nerve irritation. The body responds by tightening muscles in the back, "splinting" the joint to protect it from further damage. Chiropractic care can help.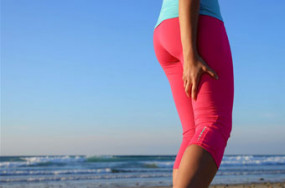 Sciatica can be a debilitating pain that starts in the lower back and extends down into one or both legs, but chiropractic care has proven to be quite helpful for this condition.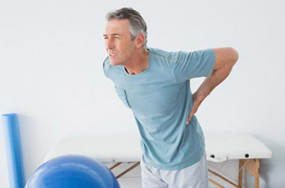 Spinal disc problems usually occur in the lower back, but they can also occur in the neck and it's usually not immediately obvious what the problem is. Here are the most common symptoms of a herniated disc.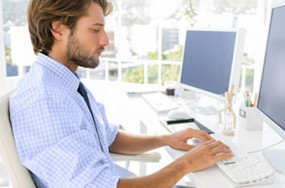 Finding the best medical care can be daunting when there's so many areas of care and finding the best chiropractor is no different. We've put together some helpful tips on what to look for so you can be confident you find the very best when looking for a chiropractor.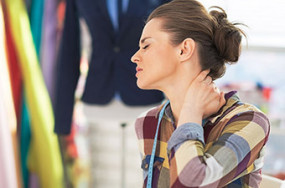 Are you suffering from neck pain? Neck pain can be caused by many different things, but in the vast majority of cases, the pain can be resolved with simple chiropractic treatment. We offer simple, easy solutions so you can get on with your life.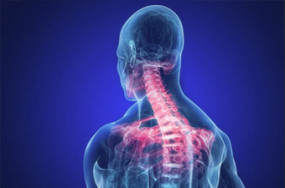 If you've been diagnosed with some form of "itis" and physical therapy or medications don't seem to be working, it could be because of a misalignment of the vertebrae known as Vertebral Subluxations.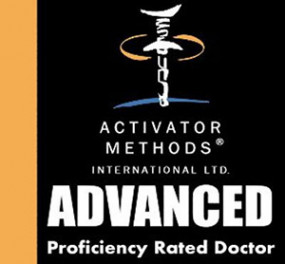 The Activator adjusting instrument is the FDA and Medicare approved chiropractic adjusting device used by practitioners instead of high-force manual adjusting methods. The Activator provides improved comfort and safety to patients of all ages.