Blog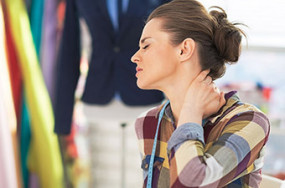 Are you suffering from neck pain? Neck pain can be caused by many different things, but in the vast majority of cases, the pain can be resolved with simple chiropractic treatment. We offer simple, easy solutions so you can get on with your life.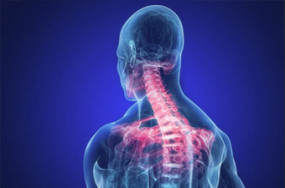 If you've been diagnosed with some form of "itis" and physical therapy or medications don't seem to be working, it could be because of a misalignment of the vertebrae known as Vertebral Subluxations.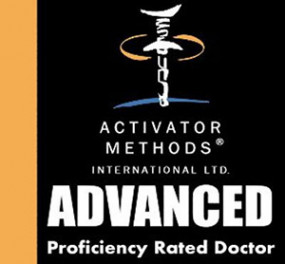 If you are looking for the only certified Advanced Proficiency Rated Activator chiropractor in Santa Fe, NM you have come to the right place.