Four Surprising Conditions that Chiropractors can Successfully Treat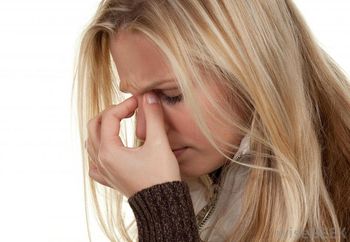 It is common today to see a Chiropractor for chronic back pain and common aches and pains in the body, but did you know that chiropractic care can be used to improve a wide range of other health conditions? Many chiropractic doctors even specialize in pediatric chiropractic care, which helps maintain optimal health for developing children. Here are some surprising conditions that a chiropractor can successfully treat:
Ear problems such as vertigo, tinnitus, and hearing loss
Expert chiropractic practitioners have seen many cases where chiropractic treatments have aided people with ear conditions. Chiropractic care has effectively improved vertigo, tinnitus, and hearing loss in certain patients, showing signs of healing within just a few months of treatment.
Migraines
Apart from chronic back pain, another common problem that people turn to professional chiropractors for is the treatment of migraines. Tension headaches, as well as migraine attacks, are some of the most physically debilitating and frustratingly painful conditions to deal with. Not only are they persistent, migraine attacks can also be incredibly frequent, making it impossible to do anything, much less get out of bed. Chiropractic care has been found to improve migraines and headaches that many pain medications cannot treat.
High blood pressure
Chiropractic techniques can also do wonders when it comes to issues with high blood pressure. With some spinal manipulation, chiropractors can help your body better control and keep blood pressure balanced instead of relying on daily medication or higher doses of maintenance medicines.
Chronic sinusitis
Pain in the sinus and nasal passages due to some nerve-related or some physical issues can also be remedied using chiropractic techniques. If you suffer from chronic sinusitis, a chiropractor can help you find relief. Studies show great evidence of success in using chiropractic care for the treatment of chronic sinusitis.
Get in touch to set up an appointment today.